About Us
Located in Prufrock Coffee on the iconic Leather Lane in central London, our Barista Training Centre offers a range of professional and home enthusiast courses and workshops. Whether you want to launch your coffee career or hone your brewing skills - facilitated by our Authorised SCA Trainers who share more than 15 years of experience in the speciality coffee industry, you'll learn from the best!
Our goal is to ensure that you have a great learning experience when attending a course or workshop with us, taking away new knowledge and improved coffee skills, feeling happy and confident in your abilities.
Our Training Team
Meet our training team - Sara and Tom. Sara is our Head of Education and Events and Tom hosts both SCA and Bespoke courses with us. If you want to develop your barista skills, book a workshop for your team or simply start your coffee journey, we're here to help. You can reach us here, and we look forward to hearing from you! 
Sara
has been working in coffee for more than 15 years, starting out as a barista in the smallest (and nicest) coffeebar in Stockholm, Sweden and then fell in love with speciality coffee while doing a stint in Oslo, Norway. After moving to London in 2012, she spent 5 years with Workshop Coffee, starting out as a barista and then moving on to teaching brewing classes, opening and managing two new coffeebars and running operations for another.
Since 2017 she's focusing on what she loves the most, teaching, and is heading up our Training Centre here in Prufrock Coffee. She's an Authorised SCA Trainer (AST) and a member of the Creators' Group for the SCA Barista Skills module, who works to update and improve the course curriculums and exams.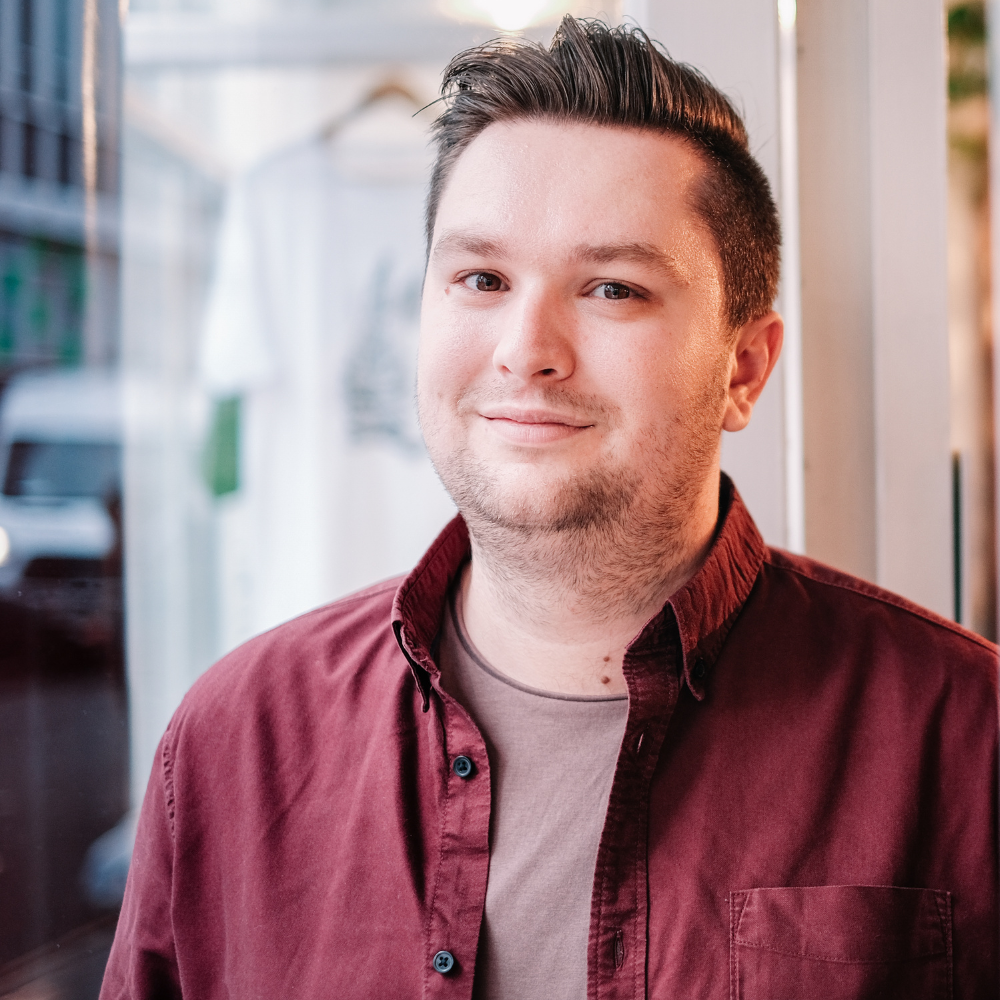 Tom
started his career working in a small family-run cafe in Essex, which is where his love of coffee started to form. He moved to London in 2017 to dive into the world of speciality coffee, where he spent 3 years at Black Sheep Coffee. From starting out as a barista he moved to new store openings, barista training and eventually to leading coffee quality control as well as learning and development.
He's decided to pursue the rewarding career of coffee education and is now one of the trainers here at Prufrock Coffee. He's an Authorised SCA Trainer (AST) for Barista Skills, Brewing and Sensory Skills, and a certified Q Arabica Grader by the Coffee Quality Institute (CQI).
Our Training Centre
Our training centre is located on the lower ground floor of Prufrock Coffee, and is a dedicated space built for barista courses and coffee training. We have two 2-group espresso machines; one gravimetric Victoria Arduino Black Eagle and one volumetric Sanremo Verona TCS, paired with two Victoria Arduino Mythos One grinders. 
Our equipment also includes a Victoria Arduino Eagle One Prima, a range of Sage single and dual-boiler espresso machines, an EK43 grinder, brewing equipment and an IKAWA roaster - all tailored to offer a versatile learning experience across our professional SCA, home enthusiast and private courses, tastings and workshops.