Learn Barista Skills With Us
Located in Prufrock Coffee on the iconic Leather Lane in central London, our Barista Training Centre offers a range of professional and home enthusiast courses and workshops. Whether you want to launch your coffee career or hone your brewing skills - facilitated by our Authorised SCA Trainers who share more than 15 years of experience in the speciality coffee industry, you'll learn from the best!
Our goal is to ensure that you have a great learning experience when attending a course or workshop with us, taking away new knowledge and improved coffee skills, feeling happy and confident in your abilities.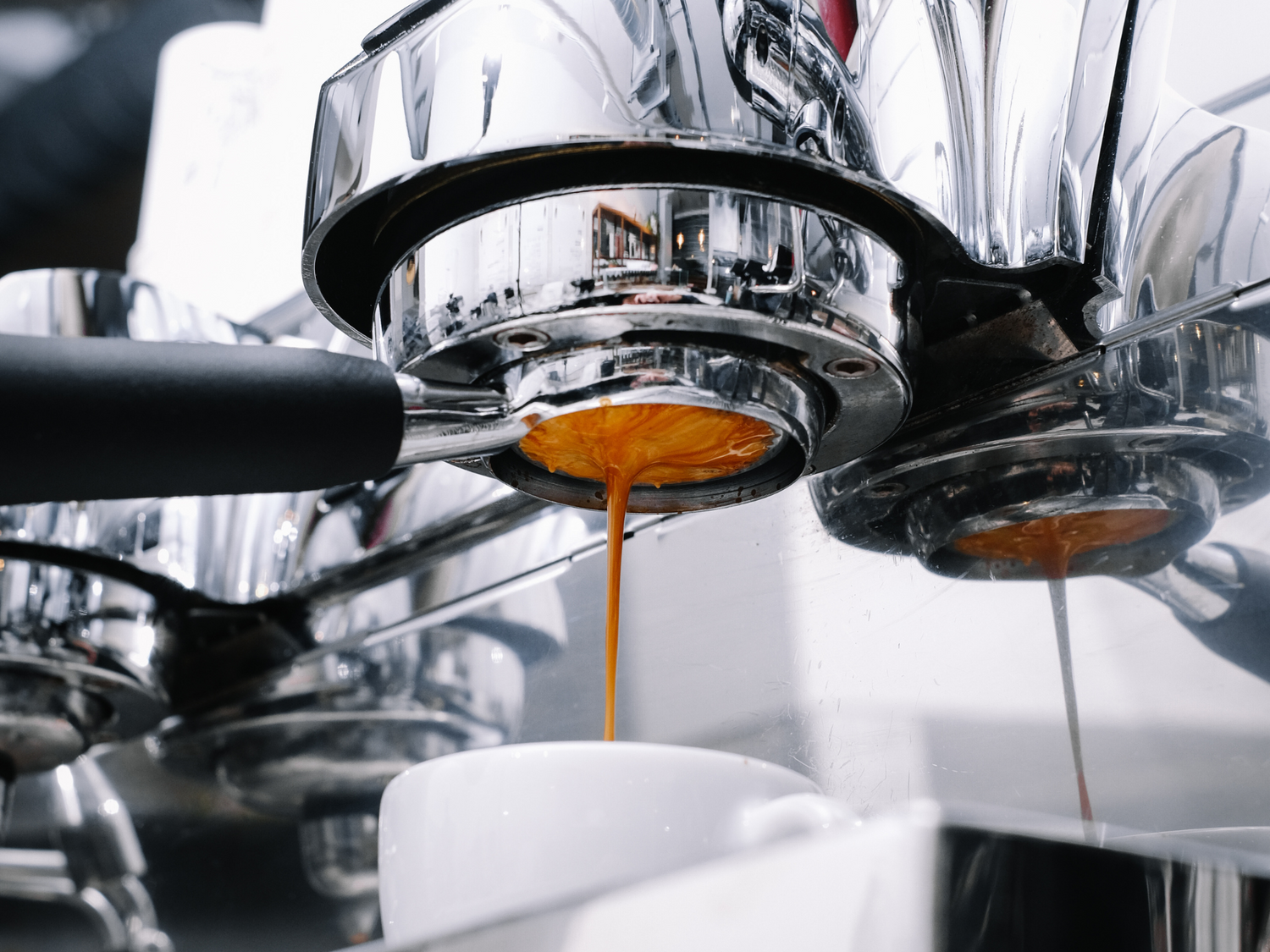 Professional Courses
Qualify and be recognised as a coffee professional globally with the Speciality Coffee Association (SCA) Coffee Skills Program.
Administered by the SCA, our Authorised SCA Trainers (ASTs) teach the Coffee Skills Program, where you can train and sit exams for your Foundation, Intermediate and Professional courses.
Learn More and Make a Booking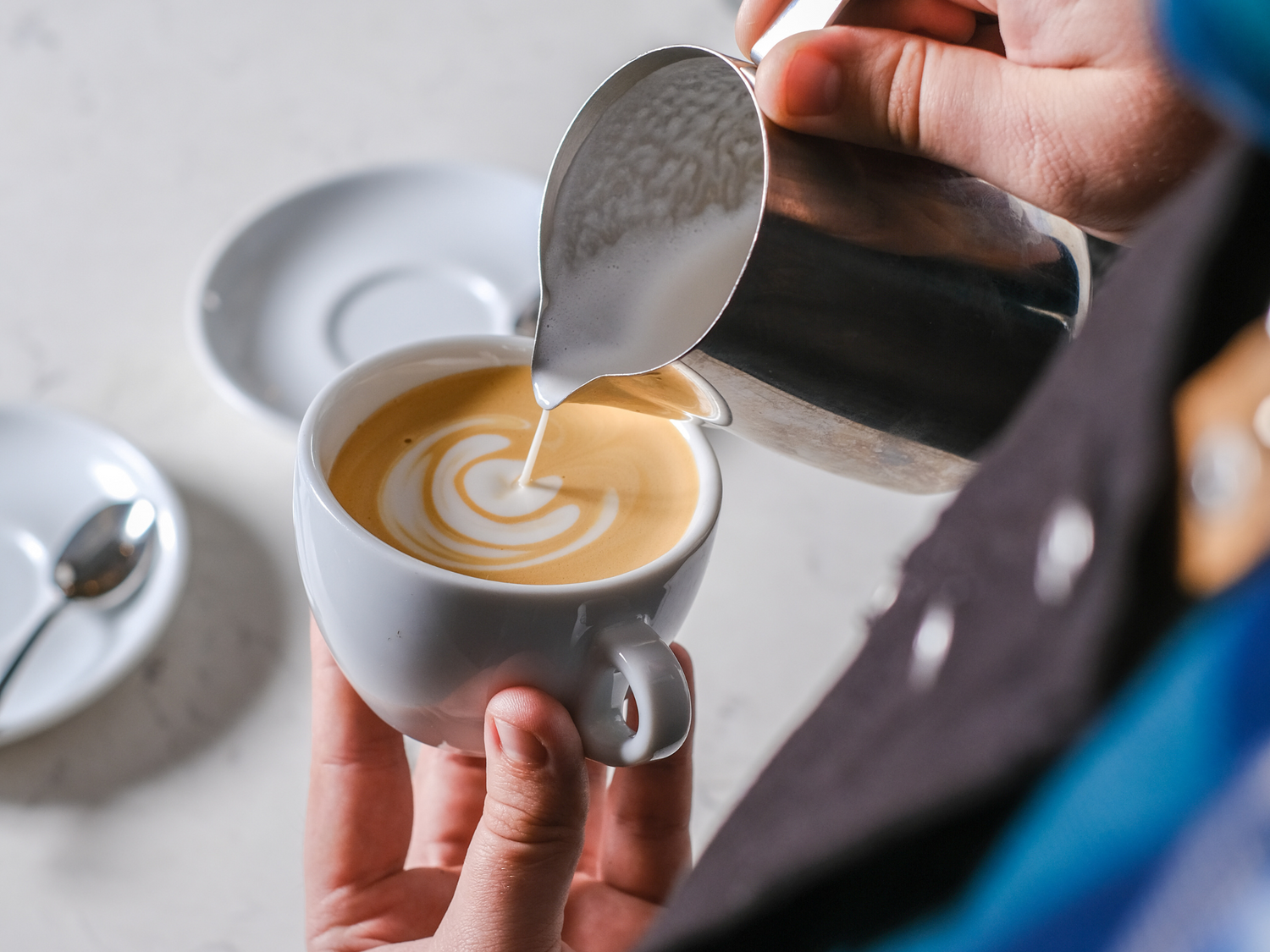 Home Enthusiast Courses
Great fun! The Home Enthusiast courses are perfect for aspiring home baristas and brewers alike. Learn about espresso and milk in our Home Barista course, develop your filter coffee skills in Home Brewing, or learn to master the elusive skill of latte art in our Introduction to Latte Art course.
If you want to develop your sensory skills, you can join us for a Coffee Tasting Masterclass and enjoy a seasonal line-up of coffees from different origins, processing and more!
Learn More and Make a Booking
Private Barista Courses

Want to learn something more specific based on your skills and coffee knowledge? Book a customised solo or group barista course for you and your friends or colleagues, tailor-made to your coffee needs.

Find Out More

Workshops & Team Building

Want to introduce your friends, colleagues or team at work to the joys of coffee brewing and latte art? Our workshops are a fun and interactive way to spend time with people and develop new skills together.

Find Out More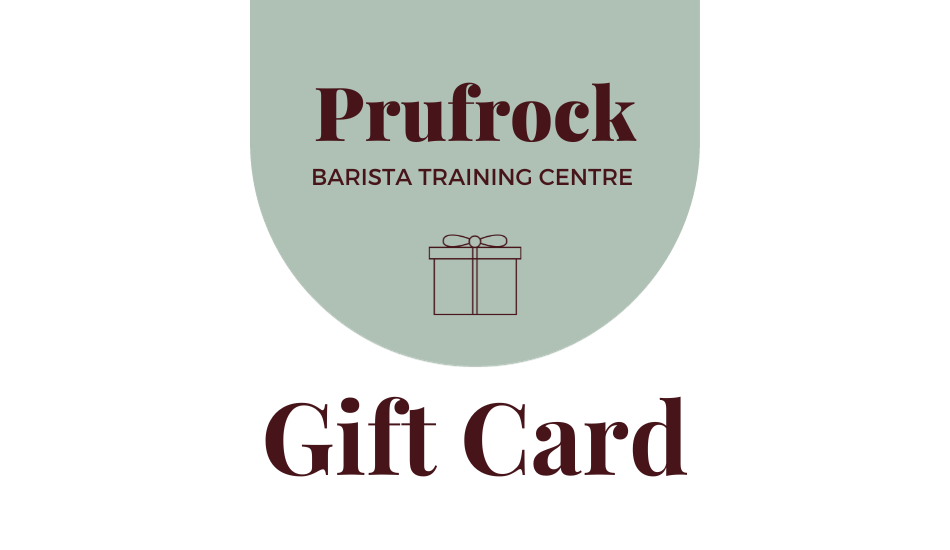 Gift Cards
A spot-on gift for coffee enthusiasts, apart from immersing themselves in all things coffee at Prufrock, your special someone can book the course of their choice at a time that suits them.
Buy a Gift Card
Find Us
Our Barista Training Centre
Prufrock Coffee
23-25 Leather Lane
London
EC1N 7TE
United Kingdom