A two-day course focusing on the technical brewing concepts of extraction theory and water chemistry alongside key sensory skills. You'll experiment with multiple variables across different brew methods to measure the resulting effects on taste, flavour and mouthfeel.
The calendar shows the course start date, please see 'Additional Information' below for more details.
View full details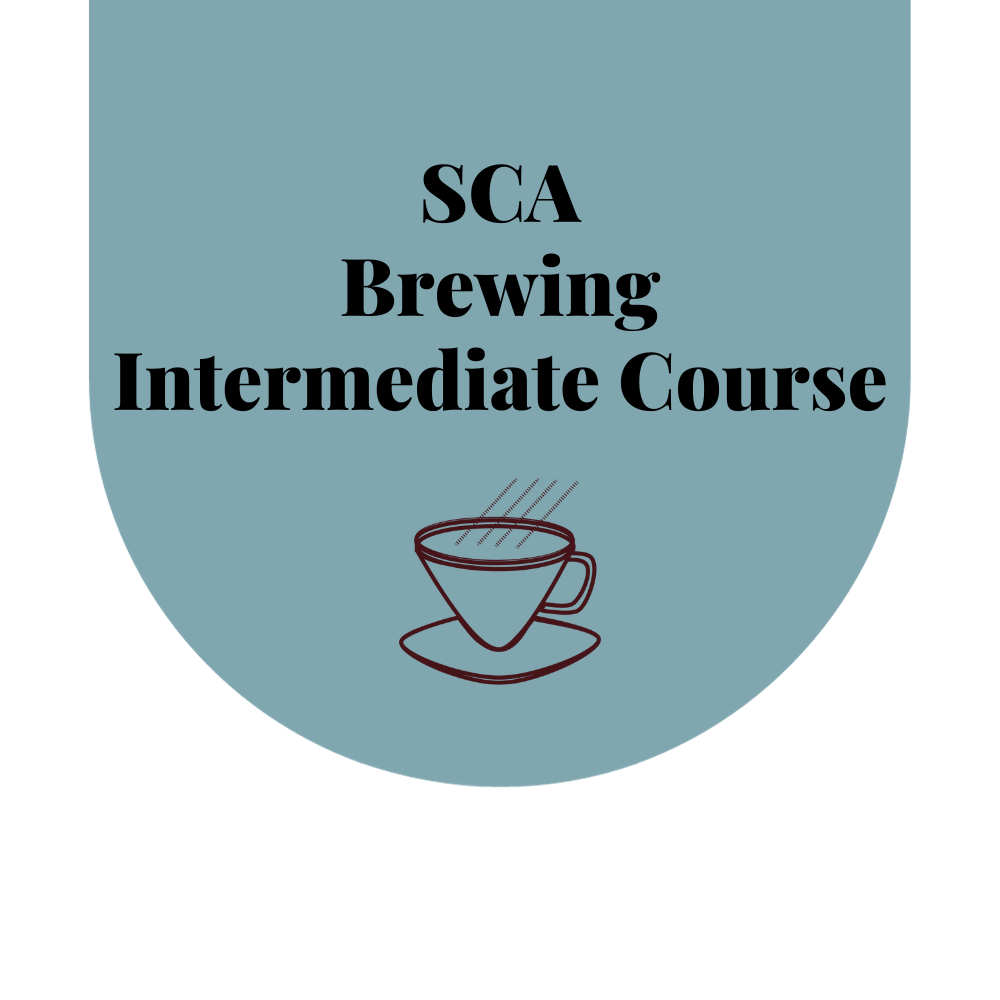 Course content
With a focus on optimising flavour, in this course you'll use the SCA brew control chart system to understand and refine your brews, ensuring extraction targets are met. You'll also develop your tasting skills by exploring the sensory properties of strength and extraction levels in great detail, learning to identify differences by taste alone.
You'll experiment with multiple brew variables such as grind size, contact time, water temperature and agitation across various brew methods. This course also covers water chemistry and how to select brew methods based on certain criteria and context.
SCA Fees & Exams

The SCA Course Enrollment Fee of €50 is payable directly to the SCA, in addition to the course fee stated above. Find out more about the SCA Course and Certification process below.

SCA Course and Certification Process
Prerequisite Skills

We recommend that students attending this course have a general understanding of filter brewing theory and techniques – the SCA Brewing Foundation course is ideal.

Additional Information

Duration: A two-day course running consecutively from 9am - 4pm each day
Max. attendees: 4
Location: Our Barista Training Centre

Complimentary lunch included