Covering extraction theory, water chemistry, and grind analysis, this extensive three-day course will extend your knowledge and build your expertise on how different variables combine and affect your brews.
The calendar shows the course start date, please see 'Additional Information' below for more details.
View full details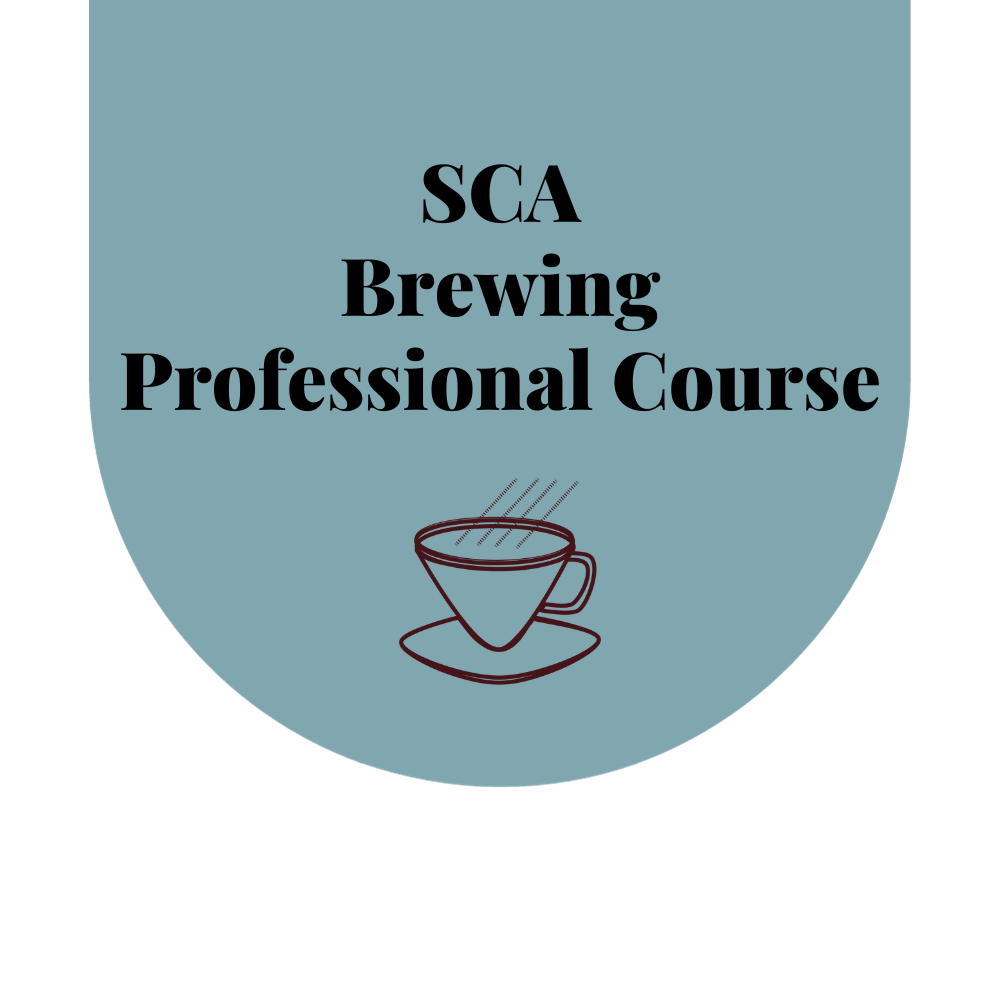 Course content
Covering the cutting-edge of extraction theory, water chemistry and grind analysis, this course takes a deep dive into how brewing variables influence each other. From roast level, freshness and grind to the recipe used, this course will give you the expertise to use and apply the SCA brew control chart confidently and design specific brew recipes to achieve flavour and extraction goals.
On completion, you'll have the tools to manage a filter coffee offering across multiple sites with the ability to quality control and troubleshoot any brew or brew method presented to you.
SCA Fees & Certification

The SCA Course Enrollment Fee of €50 is payable directly to the SCA, in addition to the course fee stated above. Find out more about the SCA Exams and Certification process below.

SCA Course and Certification Process
Prerequisite Skills

Students attending this course should have passed the SCA Brewing Intermediate course at least 3 months earlier. In addition, we recommend that students have a very good understanding of brewing techniques and sensory analysis of coffee.

Additional Information

Duration: A three-day course running consecutively from 9am - 4pm each day
Max. attendees: 3
Location: Our Barista Training Centre

Complimentary lunch included