SCA Sensory Skills Intermediate
This two-day course builds on the concepts and skills introduced in the Sensory Skills Foundation course and prepares students for more complex job functions in the sensory evaluation of coffee and related products.
The calendar shows the course start date, please see 'Additional Information' below for more details.
View full details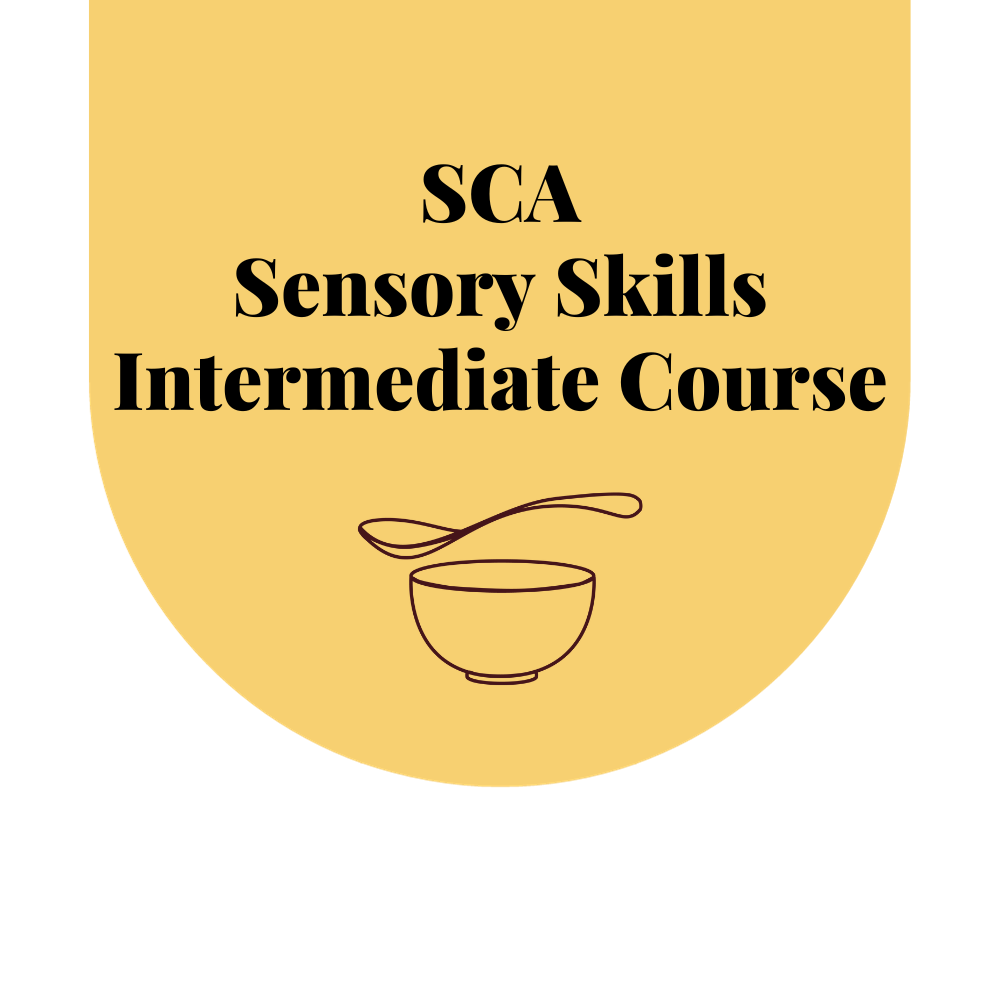 Course content
We'll look closely at the physiology of taste and aroma, learning how our bodies collect and interpret various stimuli across coffee's different attributes, applying this to the SCA Flavor Wheel and WCR Sensory Lexicon.
Focusing on applying sensory skills to different business situations, you'll gain a deeper understanding of the various types of sensory analysis tests available, the operations of a cupping session and the quality control measures used in the coffee industry. 
You'll learn how to set up multiple types of sensory tests such as cuppings, triangulations and In/Out tests, where we discuss our findings and how we can apply these in real-world scenarios.
SCA Fees & Certification

The SCA Course Enrollment Fee of €50 is payable directly to the SCA, in addition to the course fee stated above. Find out more about the SCA Course and Certification process below.

SCA Course and Certification Process
Prerequisite Skills

We recommend that students attending this course have a general understanding of coffee as well as some experience in tasting and evaluation – the SCA Sensory Skills Foundation course or work experience in a role where you regularly taste coffee is ideal.

Additional Information

Duration: A two-day course running consecutively from 9am - 4pm each day
Max. attendees: 4
Location: At the Square Mile Coffee Roastery

Complimentary lunch included